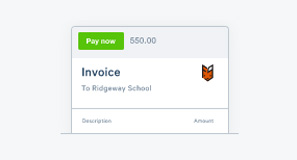 Invoicing
Keep your cash flow healthy by sending online invoices with online payment options.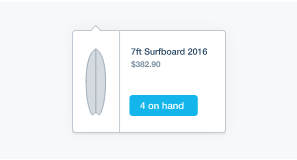 Inventory
Track inventory, manage stock and easily add items into invoices and orders.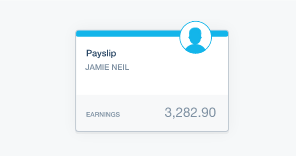 Payroll
Pay staff, send paystubs and run reports with simple small business payroll software.
Bank connections
Connect to your bank so transactions flow automatically into Xero each business day.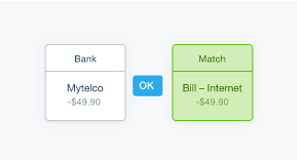 Bank reconciliation
Keep track of the money in and out with daily updates and simple bank reconciliation.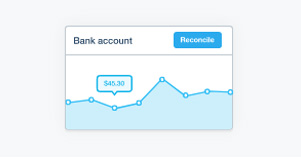 Dashboard
See how cash is tracking with a quick glance at your customizable Xero dashboard.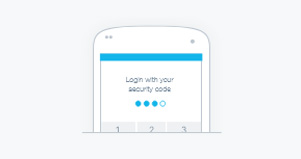 Information security
Protect your precious business information with extra layers of security in Xero.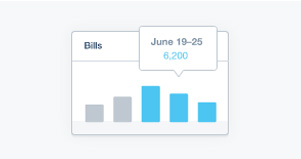 Pay bills
Pay the bills on time, reduce office admin and improve your cash flow.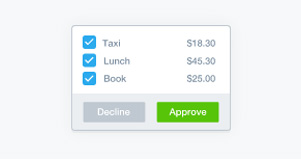 Xero expenses
Easily record, claim, and manage expenses and receipts online.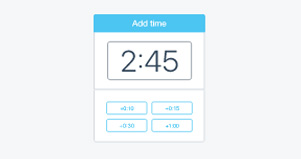 Projects
Track the time and money you're spending on jobs, and where you can be more profitable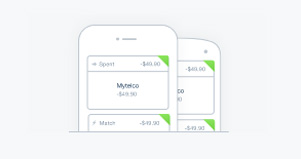 Mobile app
Capture expenses, invoice and reconcile while you're on the move.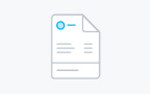 Quotes
Streamline your sales process with professional online quotes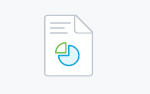 Reporting
Tailor smart financial reports and budgets to understand and track what matters most.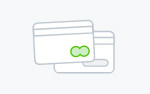 Accept payments
Get paid sooner by accepting payments from online payment services like PayPal and Stripe.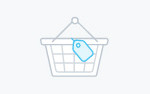 Purchase orders
Simplify your purchasing process and easily keep track of orders.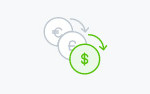 Multi-currency
Automatically track gains and losses across multiple currencies.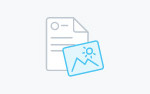 Files
Store your files and transactions in one place online for easy access from anywhere.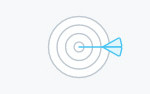 Business performance dashboard
Get the full up-to-date picture of how your business is performing.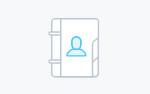 Contacts and smart lists
Get a complete snapshot of your contacts and relationship history.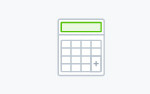 Sales tax
Make life easy for your small business with sales tax in Xero.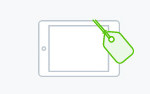 Fixed assets
Discover a way to better manage your business's fixed assets.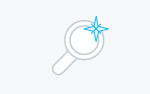 Search
Search and find what you need from wherever you are in Xero.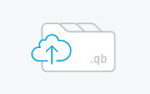 Convert from QuickBooks
Easily convert your QuickBooks files when you make the switch to Xero.